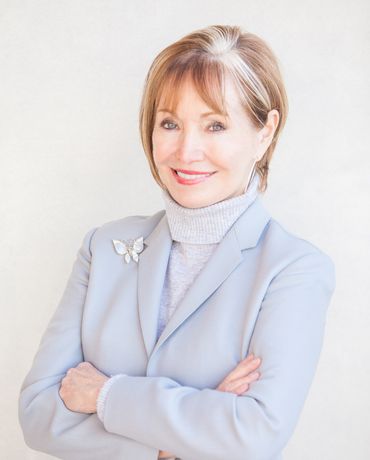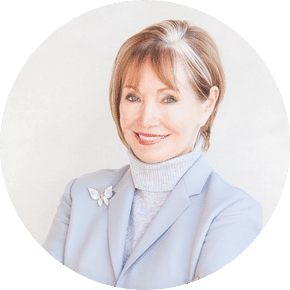 Lucy Kelts
Realtor - Owner • CA DRE #: 00929005
Dear RSF Buyers & Sellers,
Welcome. My name is Lucy Kelts. It has been my distinct pleasure to serve as a Real Estate Consultant to the community of Rancho Santa Fe for many years.
I cherish Rancho Santa Fe, as it's my own hometown as well. So it's truly wonderful to have such close ties – professionally and personally – to this remarkable area. That my real estate expertise is now actively sought by celebrities, politicians and residents alike, is humbling. I consider it an honor to be consulted and entrusted with such important financial matters.
Whether you are a longtime resident or first-time visitor, my team and myself will make time to sit down with you personally.
Please contact my office now so we can learn more about you and schedule home previews for you immediately.
Yours truly,